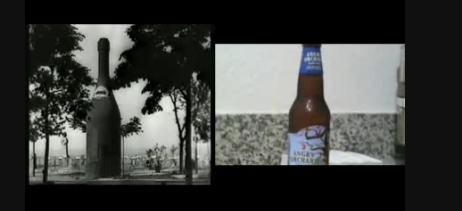 Man With a Movie Camera: The Global Remake is a participatory video shot by people around the world who are invited to record images interpreting the original script of Vertov's Man With A Movie Camera and upload them to this site.
Software developed specifically for this project archives, sequences and streams the submissions as a film. Anyone can upload footage. When the work streams your contribution becomes part of a worldwide montage, in Vertov's terms the decoding of life as it is.

THE MOVIE
Everyday a new version of the movie is built. On the left is Vertov's original. On the right is a shot uploaded from a participant. The uploaded shots are rotated each day if there is more than one. So the built movie may never be quite the same. Black shots are still waiting for an upload; perhaps you can fill it in?
Launch project